Out now: WeePie Cookie Allow version 3.0: Simplified version
Published: 17-10-2016updated: 17-10-2016

Version 3.0 = Really easy to configure
We recently launched our improved and simplified version (3.0) of the WeePie Cookie Allow Plugin! With this version you can still:
completely comply with any cookie law
choose your way of cookie consent 
customize your style (e.g. cookie bar/box, sizes, colors)
Version 3.0 hot intro price
Experience the simplicity and flexibility of our new 3.0 version for only $ 10!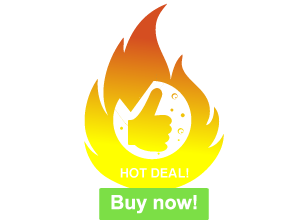 You can enjoy this special price till December 1st 2016.