WeePie Cookie Allow Plugin
The Number 1 Automatic Cookie Blocker Plugin for WordPress
This simple cookie consent WordPress Plugin with a lot of styling options makes it possible to easily and fully comply with the EU cookie law of different countries:
EU cookie law
UK cookie law
Dutch cookie law
Italian cookie law
Etc.!
So this plugin is more than a notification bar: it really can block cookies before consent.
EU cookie law required?
YES! If you have an European website or a website directed to an European audience, a website visitor has to be informed about and give consent for placing certain cookies on your website. Depending on which country, this consent may be implied or must be explicit.
Comply with the cookie law in just a few clicks!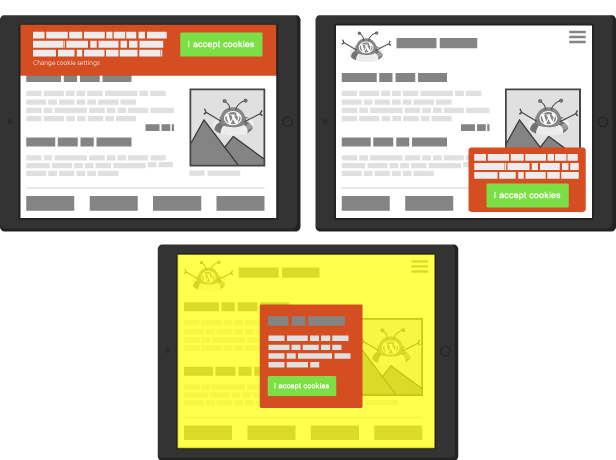 Select your consent method
Edit style elements (like colors, texts and sizes) to your needs
…and you're ready to comply with the EU cookie law!
New features and improvements
Block all i-frames (optional)
Box shadows for bar and box (optional)
Close the bar and box with a (x) cross (optional)
Set a minimal amount of pixels before scrolling gives consent (optional)
Features of the Cookie Law Compliance Plugin

Easy to configure
Compose your consent settings, edit some elements like the texts and colors of the cookie bar/box to your needs and you're done!

Lots of styling options
Easily customize elements, like:
Colors
Texts
Choose between a bar or a box
Positions and sizes

[

NEW

]

 Add a closing cross (X) to dissmiss the cookie notice

[

NEW

]

Shadow

Select your cookie consent type
Choose between 'implied' (accept after click/scroll) and 'explicit' (accept after click the accept button) consent, with the following cookies before consent:
Necessary (functional)
Necessary and analytical
All
After consent all cookies will be placed.

Clears cookies automatically
Fully automatic cookie blocking. Blocks 3th party cookies automatically, like:
Social media cookies (e.g. Facebook and Twitter)
YouTube cookies
Advertisement cookies (e.g. Google AdSense)
Google Analytics cookies
[NEW] Additional option to block all i-frames automatically
Link to your Cookie Policy page
Easily create a link to your Cookie Policy/Information page directly from the cookie bar.

Responsive design
Fits different devices like: pc, laptop, tablet and smartphone.

Multisite ready
Supports WordPress Multisite (WPMU).

Officially WPML Multilingual compatible
Supports translation with the WPML Multilingual Plugin.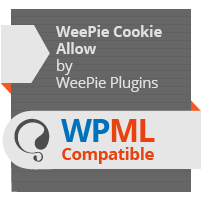 Placeholder for blocked cookie content
Possibility to show a placeholder at the place where the cookie content is blocked.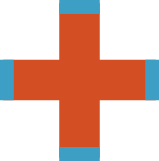 And more features!
Fully translatable (pot-file included)
Possibility to add custom CSS easily
Disable for logged in users
Minified JavaScripts
Based on our WeePie Framework